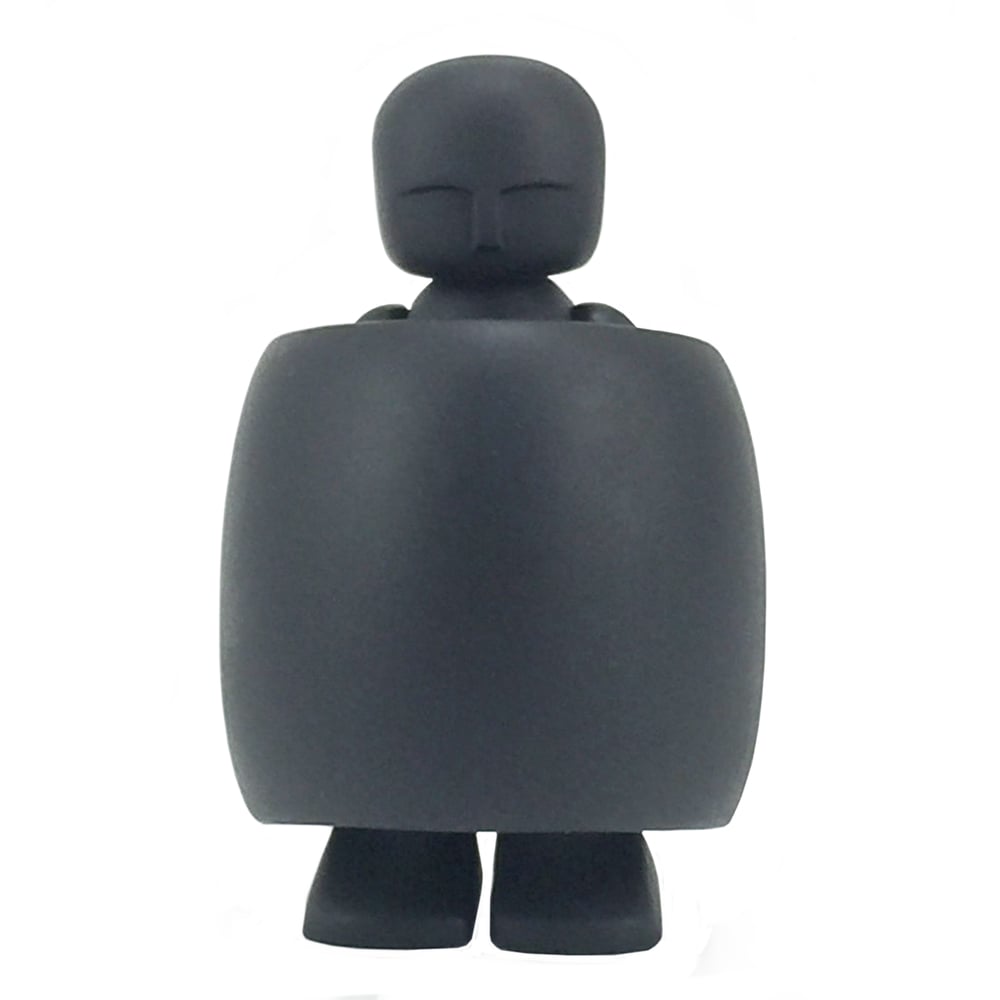 BARREL MAN "Murdered Out" 4.5 in
---
All black everything.
The Barrel Man is a trustworthy friend to the end. He always has good intentions and stays with you through good times and bad. Inspired by the original Barrel Man from the Philippines, Watermoon Studios introduces the "Murdered Out" Barrel Man.
Handsomely crafted in matte vinyl, it also features full articulation at the neck and shoulders.
Sold Out